Skip to Content
Family-Owned Plumbing Company
Serving the Memphis Community
Our Team Offers Plumbing Repairs in the Bartlett and Memphis Areas
With over 55 years of experience, the master and journeyman-trained professionals at Hugo Plumbing Company, Inc. are uniquely situated to deliver ultimate customer satisfaction to clients needing water line, plumbing, and gas line repair. Our customers in the Memphis area have trusted our name and the service we have provided for decades. We're licensed, bonded, and insured in the state of Tennessee, and we approach each job as if we're working on our own home. You can trust us to repair the leak, unclog the drain, and install a more efficient hot water system because we take immense pride in a job well done.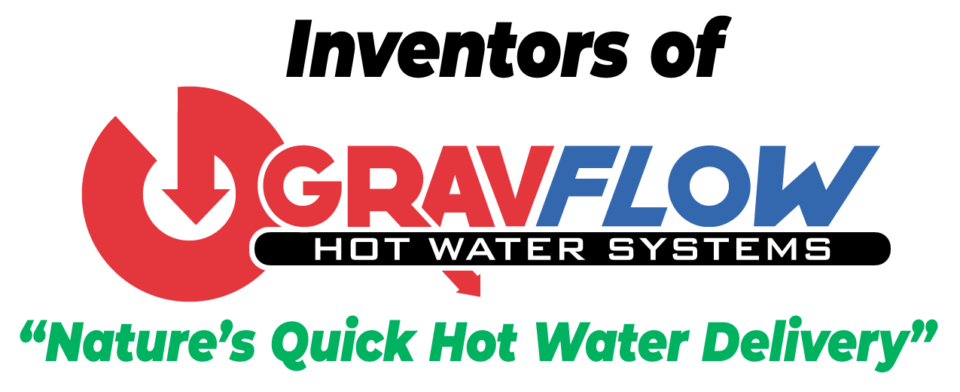 Enhance Your Home
Gravity Flow Hot Water System
At Hugo Plumbing, we are excited to offer the Grav-Flow system for your family's hot water needs. This system is a new way of thinking about hot water distribution and is easily installed during new construction. Don't fret, several families have experienced overwhelming satisfaction when our plumbing professionals have retro fitted existing homes with the Grav-Flow loop design. Over years to come, installing this pumpless, gravity-powered hot water system, will save time and money on your family's utility bills as well as water and sewer fees. Imagine going from minutes waiting for hot water to just a few seconds! We've installed hundreds of these systems throughout the Greater Memphis area, and each of our clients raves about the system's efficiency and comfort.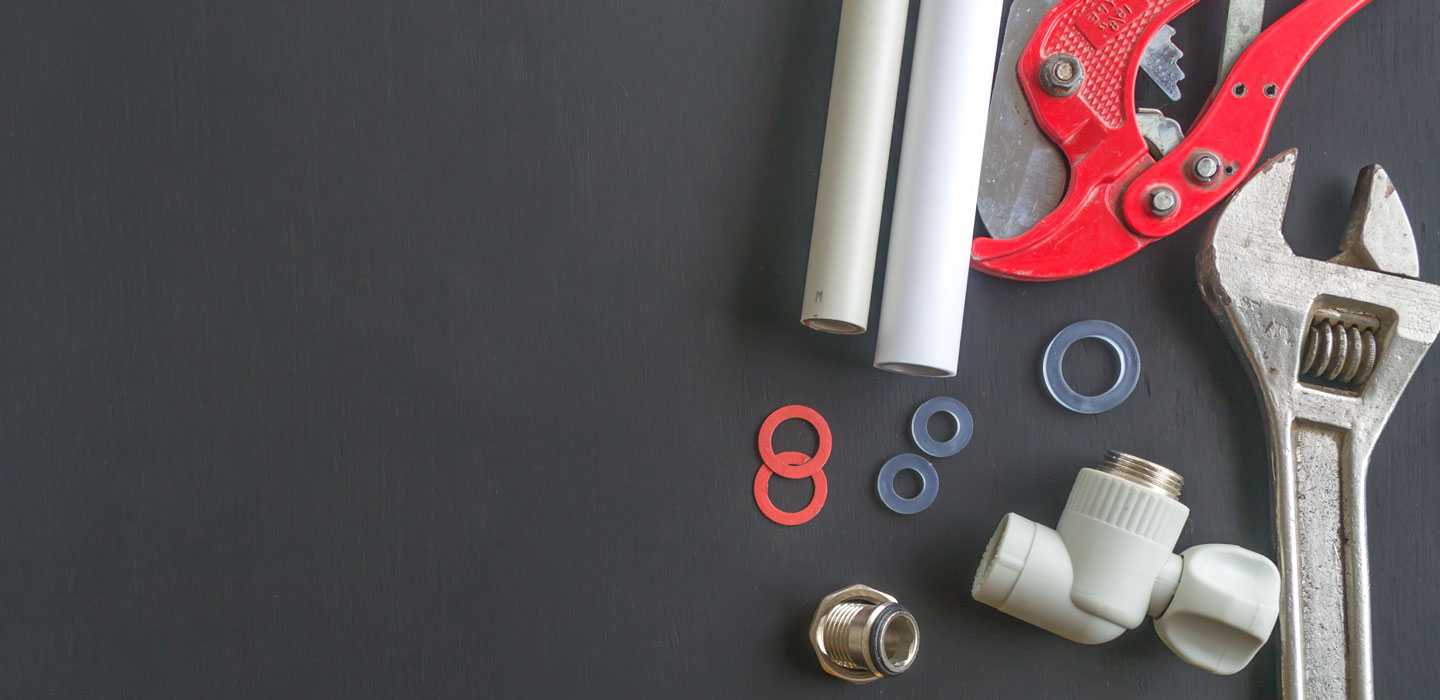 We Offer a Range of Services and Sell High-Quality Parts
Our service team handles toilets, water heaters, gas lines, water lines, sewer and drain unclogging, and light commercial plumbing repairs. In addition to offering a wide range of services, Hugo Plumbing Parts is open to the public for over-the-counter sales. We use and sell plumbing fixtures and parts from trusted manufactures like A.O. Smith, American Standard, Delta, Kohler, Mansfield, Moen and many more. Our commitment to customer satisfaction means we value your time and we offer competitive prices while servicing your plumbing needs. Contact us today for more information.
Hugo Plumbing Company
Address
7311 Memphis Arlington Road
Bartlett, TN 38135
Phone
901-386-4664
Hours of Operation
Monday: 8:00 AM – 4:30 PM
Tuesday: 8:00 AM – 4:30 PM
Wednesday: 8:00 AM – 4:30 PM
Thursday: 8:00 AM – 4:30 PM
Friday: 8:00 AM – 4:30 PM
Saturday: 8:00 AM – 12:00 PM (Parts Counter Only)
Sunday: Closed
Hugo Plumbing Co, Memphis Arlington Road, Memphis, TN, USA